Maria Hala
– founder and CEO
A senior strategy advisor and an investment professional heavily concentrated on the expansion of the Greek technologically innovative ecosystem and the local angel investment community.
Maria provides mentoring and business coaching to ventures at seed and start-up stage and by getting them "investment-ready" she helps them find sources of financing through her extended network of sector specific angel investors and VCs.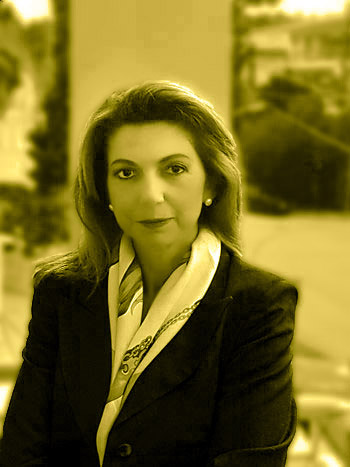 An expert speaker at numerous entrepreneurial conferences, a mentor/judge at annual startup competitions and a member of important associations. Among them: European Business Angels Network (EBAN), EBAN Health Committee, ICC Women Hellas – Head of Female Founders' Startup Cluster, Hellenic Spanish Chamber of Commerce, MIT Enterprise Forum Greece and World Business Angels Forum (Greece Senator 2018 – Oct.2020).
A Certified Fund Manager (Hellenic Capital Market Commission) and an over 17 years' asset manager professional with profound knowledge and experience in the international capital markets.
Maria holds a BSc in Marketing, an MSc in Business Finance and an MBA in Entrepreneurship and Innovation, from Imperial Business School.